Dr. Yvette Bostock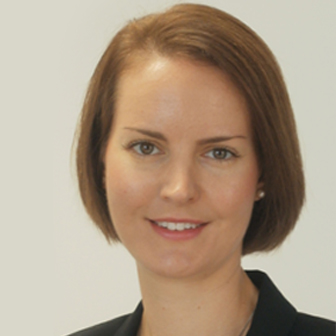 Dr Bostock graduated from the University of Melbourne Medical School in 2004. She subsequently completed anaesthesia specialist training in Perth, which involved rotations to all of Perth's metropolitan tertiary teaching hospitals. During this time, Dr Bostock was heavily involved with the Australian and New Zealand College of Anaesthetists, culminating in her co-chairing their National Trainee Committee in 2011.
Dr Bostock worked full time for five years as a consultant anaesthetist in the private sector in Perth. Her practice profile there included anaesthesia for obstetric and gynaecological surgery, urological surgery, plastic surgery, general surgery, dental and maxillofacial surgery, spinal surgery, ENT surgery, endoscopic and cardiac cath lab procedures.
In 2018, Dr Bostock relocated to Sydney with her young family, where she has continued to practice predominantly in anaesthesia for obstetric and gynaecological surgery.
Dr Bostock holds current clinical privileges at Norwest, North Shore, Hunters Hill and Castlecrag Private Hospitals.
She is more than happy to be contacted prior to your day of surgery to discuss the way your anaesthetic will be conducted and to answer any particular questions that you have.
Contact the Doctor Request a Fee Estimate
For extra patient information about anaesthesia, please click here or see: http://allaboutanaesthesia.com.au