Dr Wajdi Hadi, M.B., B.S., FANZCA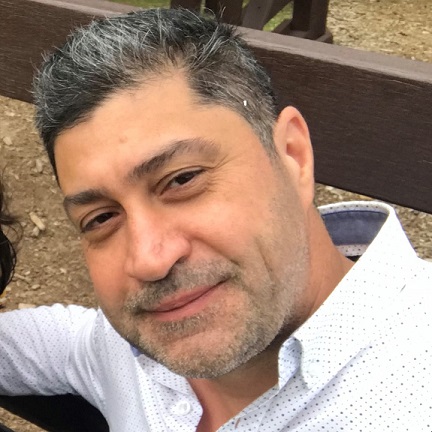 Dr Wajdi Hadi  joined the Australian and New Zealand College of Anaesthetists' training programme and was awarded his fellowship to FANZCA in 2013.
His current hospital appointments include Norwest Private, Nepean Public and Private Hospitals, Concord Hospital, Hawkesbury and Hurstville Hospitals. 
Dr Hadi is a specialist anaesthetist whose practice includes acute pain management, orthopaedic surgery, dental surgery, general and laparoscopic surgery, laparoscopic gynaecological  and obstetrics.

Dr Hadi's special interests include obstetric anaesthesia, management of difficult airways and fibre optic intubation.
Contact the Doctor Request a Fee Estimate
For extra patient information about anaesthesia, please click here or see: http://allaboutanaesthesia.com.au