Dr Bernard Lising, BSc.(Med), M.B.,B.S. (U.N.S.W.) FANZCA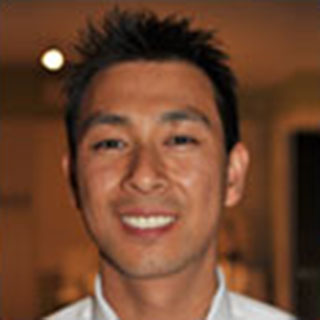 Dr Lising currently has appointments at Norwest Private Hospital, Macquarie University Hospital, Westmead Private Hospital, Genea North West, Castle Hill Day Surgery, and as a Visiting Medical Officer at Blacktown and Mt Druitt Hospitals, which are teaching hospitals of the University of Sydney and Western Sydney.
Career related interests include the role of Information Technology in anaesthesia and its implementation in patient care.
Dr Lising provides anaesthesia, procedural sedation and acute pain management including ultrasound guided regional anaesthesia for a diverse range of surgical specialties including orthopaedic surgery, general and laparoscopic surgery, urological surgery (laser & robotic) procedures, breast cancer & reconstructive surgery, endocrine surgery, plastic surgery including cosmetic surgery, ENT and dental surgery including paediatric patients, IVF procedures, and robotic assisted laparoscopic gynaecologic and obstetric surgery. He also provides an epidural pain relief service for women in labour at Norwest Private Hospital.
Contact the Doctor Request a Fee Estimate
For extra patient information about anaesthesia, please click here or see: http://allaboutanaesthesia.com.au