Dr Helen Leggett, M.B.,B.S., FANZCA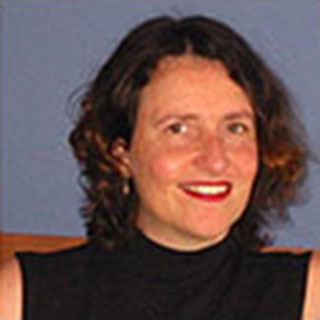 URL: www.drleggett.com.au
Dr Helen Leggett graduated from the University of Sydney in 1995. After her post-graduate training at Westmead Hospital, she continued her specialist training in anaesthesia at Westmead, Nepean and Westmead Childrens Hospitals and was admitted to Fellowship of the Australian & New Zealand College of Anaesthetists in 2003.
Helen is a member of the ASA (Australian Society of Anaesthetists), ANZCA (Australian, New Zealand College of Anaesthetists) and the AMA (Australian Medical Association).
Helen works as a Specialist Anaesthetist, predominantly in private practice in Sydney. She is the elected Chairman of the Anaesthetic Department at The Norwest Private Hospital and a member of the Medical Advisory Council of The Norwest Private.
Currently holding privileges in anaesthesia at The Norwest Private Hospital, Sydney Private Hospital, Prince of Wales Private Hospital, Castle Hill Hospital and North Shore Private Hospital, she is also a Consultant Anaesthetist at The Bankstown Hospital in South West Sydney, a public teaching hospital of the University N.S.W.
Helen provides anaesthesia and acute pain management services for a range of surgical specialties including orthopaedic surgery, general and laparoscopic surgery, breast cancer and breast/endocrine surgery, dental surgery, vascular surgery, plastic surgery, obstetrics and laparoscopic gynaecologic surgery. She also provides epidural pain relief in labour at The Norwest Private and North Shore Private
Contact the Doctor Request a Fee Estimate
For extra patient information about anaesthesia, please click here or see: http://allaboutanaesthesia.com.au