Dr. Murray Selig, M.B., ChB., FFARCS, FFARCSI, FFARACS, FANZCA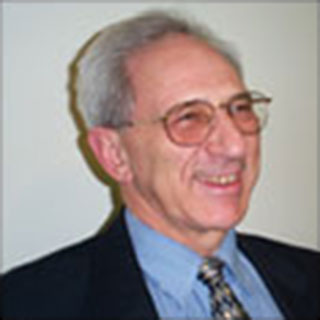 Dr Selig is a Specialist Anaesthetist with a wide range of practice. Specialty training began in New Zealand in 1965 in Wellington Hospital and in 1967 a tour of Duty was performed in South Vietnam with the New Zealand Surgical Team in Qui Nhon. In 1968 training continued as a Registrar and later as Senior Registrar at St. Georges Hospital London. In 1970 after having gained the FFARCSI and FFARCS, a locum position of Director of Anaesthesia and Intensive Care was held in Stavanger Norway and a year later moved to Vasteras & Uppsala in Sweden. At the end of 1971 on Joining the RAAF a move was made to Sydney where the military service involved Anaesthesia and Aero-medical Evacuation where the Rank of Group Captain was achieved.
In 1974 Dr Selig was appointed Director of Intensive Care at Lidcombe Hospital. He later transferred as a Specialist in Intensive Care to Royal North Shore Hospital Sydney. A significant involvement with the NSW Ambulance Service followed with 12 years spent training Paramedic Ambulance Officers as Principal Medical Officer to the Service. With 22 years of service to the RAAF, Dr Selig was awarded the RFD and Bar. Current Practice is now full time Anaesthesia as a VMO Specialist Anaesthetist at Hawkesbury Hospital (where he is currently Chairman of the Medical Staff Council), Nepean Hospital, The Hills Private Hospital, 3RAAF Hospital, Sydney Southwest Private Hospital, Nepean Private Hospital and Westmead Private Hospital. Dr Selig is also a member of the NSW Committee of Management of the Australian Society of Anaesthetists.
Contact the Doctor Request a Fee Estimate
For extra patient information about anaesthesia, please click here or see: http://allaboutanaesthesia.com.au